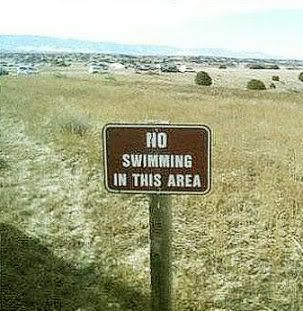 How'd they know my first instinct would be to dive head first into dirt? Damn it. I brought my bathing suit and everything! It's alright though. I can find somewhere else.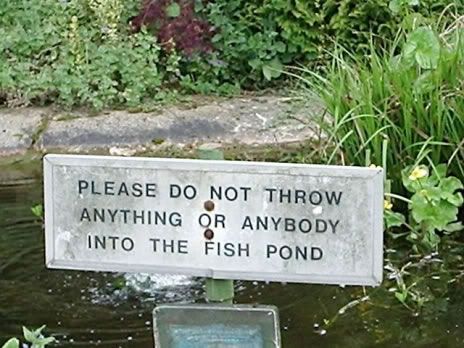 What the hell? Okay, now I'm really getting aggravated. Why won't these people let me go for a swim? It's Florida, the beach capital or something like that.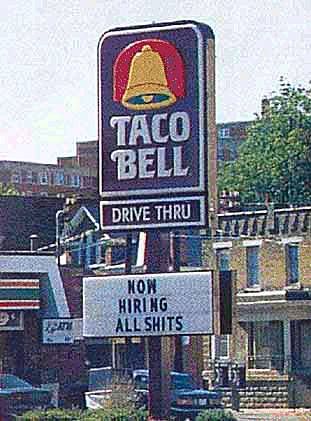 Whatever. I give up. How bout I have a nice taco that's been sitting out far too long. Oh, and I hear they're looking for someone with a degree in English. Yeah, they need a Sign Editor or something. . .

*note: this is a case of extreme boredom and should not be taken seriousl
y*